JOURNAL
Representing the work of philosophers, historians, and social scientists, this journal covers a range of topics and ideas one is not likely to encounter at more specialized conferences in practical ethics.
Journal Submissions
CONFERENCE
Each year, we host a conference in conjunction with the Congress of the Humanities & Social Sciences. In keeping with the wide mandate of the Congress, we are interested in practical ethics broadly construed.
Past Conferences
MEMBERSHIP
Membership in the CSSPE is open to anyone interested in practical ethics. Membership benefits include knowledge exchange with a diverse network of scholars and practitioners interested in practical ethics.
Become a Member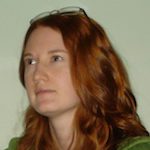 Sandra Tomsons
Past-President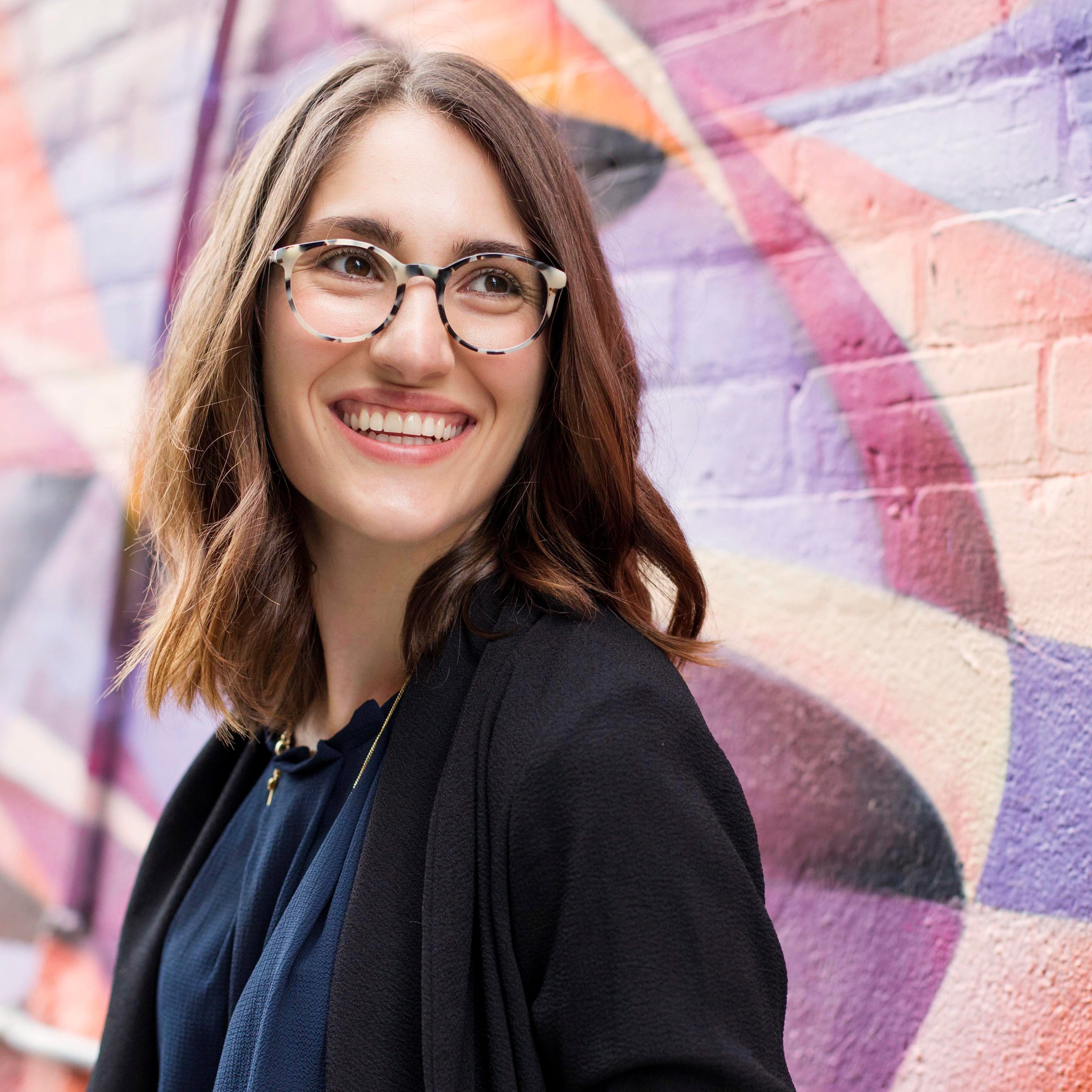 Dianne Lalonde
Vice President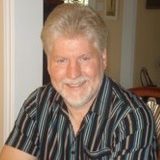 Philip MacEwen
Member-at-Large
Andrew Molas
Member-at-Large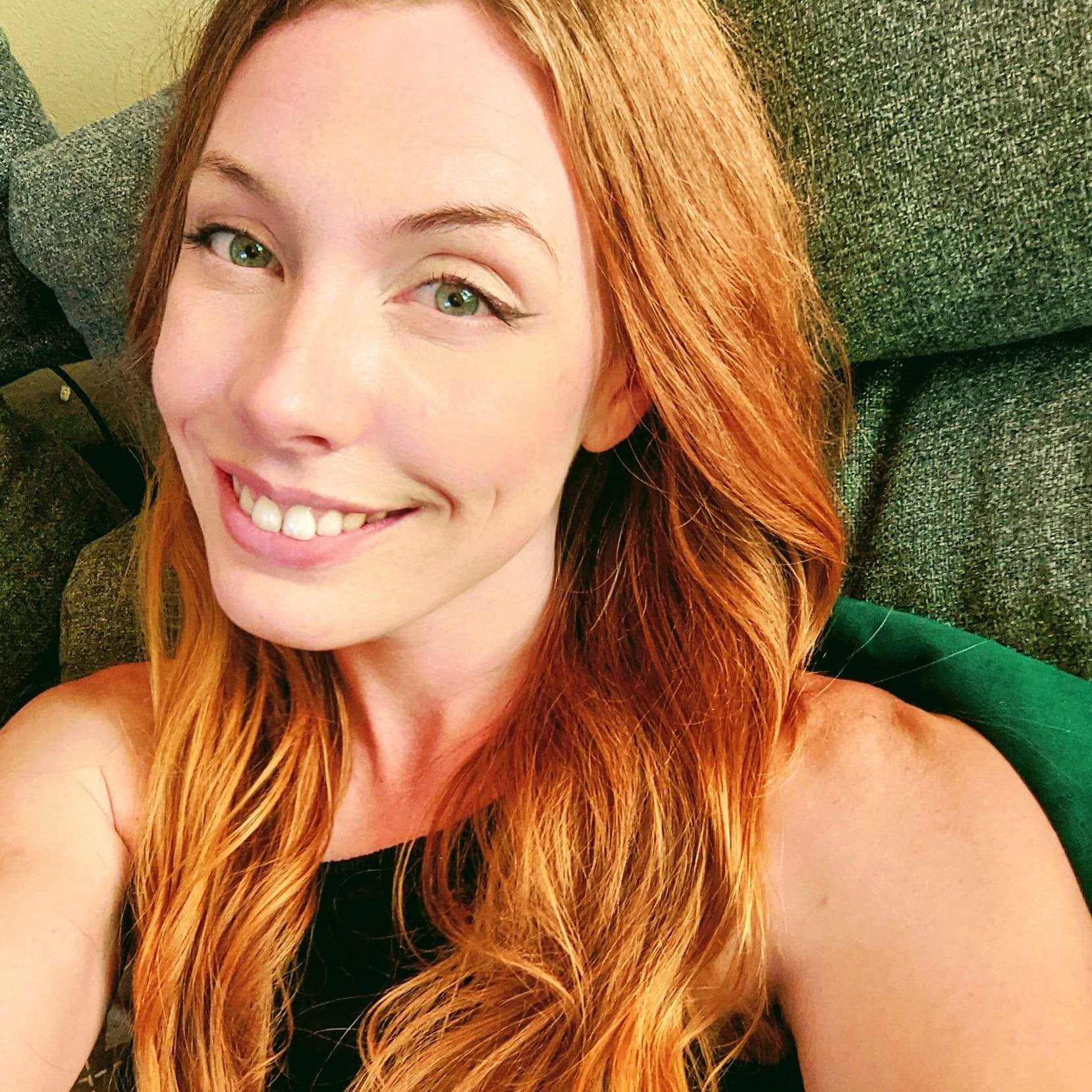 Amber Spence
Member-at-Large