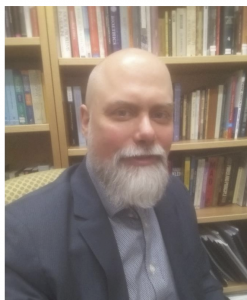 Dr. Mark Young joined the Keyano College faculty in 2014 and is an instructor in the areas of both philosophy and political science. Before coming to Keyano College, Mark taught at the University of Ottawa, Carleton University, Red Deer College, and Lakehead University. His areas of specialization include political theory, applied ethics and ancient Greek philosophy.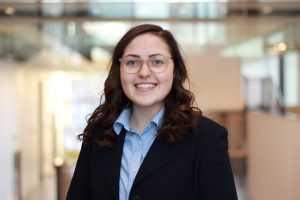 Keeley: 
Master of Health Ethics Student at Memorial University of Newfoundland and Labrador, Division of Community Health and Humanities. Interests include healthcare ethics, feminist bioethics, social justice and research ethics. Master's thesis research focuses on heroism in healthcare.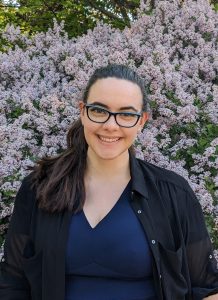 Alyssa is a PhD student in the Department of Philosophy and a Fellow in the W. Maurice Young Centre for Applied Ethics, at the University of British Columbia. She works primarily in bioethics and is currently working on the topic of regret and medicine.